Light up your legal career.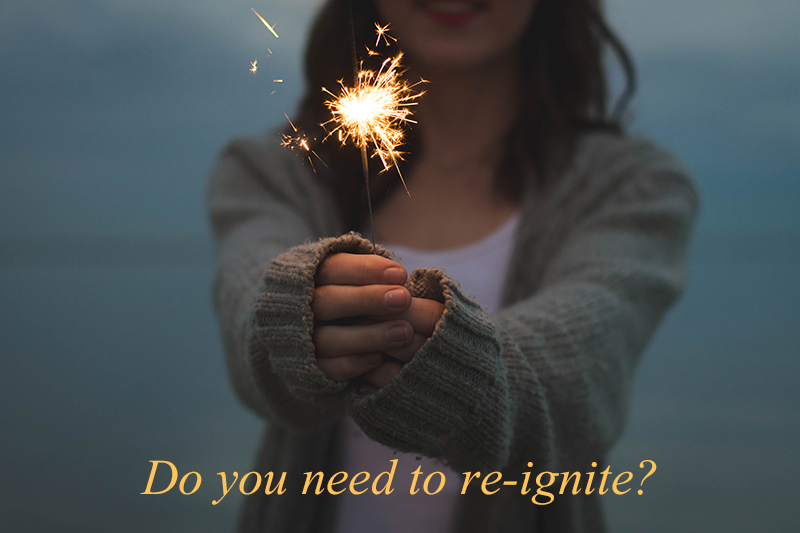 Lux Law Advising was founded by Lynn Walters, an attorney, entrepreneur, and career adviser. Lynn is dedicated to the encouragement and support of lawyers at all career stages. Learn more about Lynn
here
.
What we do
For lawyers looking for clarity about career vision and choices, Lux Law Advising offers a guided process to examine your current status, illuminate your core values and goals, and get you on the path toward meaningful success.
How we do it
Lux Law Advising programs are designed with a combination of writing and reflection exercises, honest conversations, and practical action steps. Working together, these components illuminate the most meaningful and effective choices for lawyers who seek a more significant connection to their work.
Why we do what we do
Lux Law was designed to get you in touch with your career vision. Because it's so much harder to push through the hard days and achieve your potential when your mind is clouded. As Walt Disney instructed, "Build the castle first." Your career vision is your castle.

The Lux Law Advising Process is:
Systematic
The Lux Law Advising process is founded on three components: time for writing and reflection, honest conversations, and action steps to maintain forward progress and a fresh perspective. While programs are personalized to fit each individual, all components are carefully chosen to promote discovery and progress.
Transformational
The Lux Law process involves progressive modules intended to bring clarity and answers to the questions you have been facing, culminating in an action plan for moving forward to a more meaningful career path. Upon completing each module, you will receive a summary of the discoveries you have made and a list of action items to consider in conjunction with your continued reflection.
Flexible
The Lux Law Advising process is designed to be flexible, allowing you to proceed through the modules at your own pace. You are busy, and that is ok. You will receive regular encouragement to keep progressing through the modules, but the Lux Law process was never intended to be an additional burden on your calendar.
Accessible
You may begin the Lux Law Advising process at any time. Each module uses a combination of carefully selected exercises and telephone or Skype conversations to explore the relevant issues. You can access the program and do the work when and where it makes sense for you.
Key Benefits From Working With Lux Law Advising
Time for reflection
By working with Lux Law you will commit to carving out some time to spend analyzing where you are and where you want to go. The commitment is flexible, yet there is enough accountability to ensure that you complete your program.
Real conversations
During the Lux Law process you will be encouraged to examine your real motivations and discover your true values. You may make new discoveries and look at your life and decisions in a new way.
Renewed energy
Taking action to examine and make adjustments to your career path promotes a renewed zest for your work. Action leads to increased motivation and lasting change. If you want something different, choose action.
Realistic action plan
At the conclusion of a Lux Law Advising program, you will have a workable action plan with detailed steps for finding a career path to better fit your unique needs and desires.
Getting started.
Before beginning the Lux Law Advising process, you need to know that it is a good fit for your situation.
To get started, send us a note asking for a brief telephone consultation. You will receive a short questionnaire to complete prior to your consultation, and then you will have an approximately 30 minute conversation with Lynn or another adviser to determine if the process is right for you.
If the process is a good fit, we can make recommendations about a program and get you scheduled to begin the first module immediately.
Request a Consultation